About Tammy Lobato Wigs & Hair Replacement Services
Tammy is Melbourne's leading wig and hair replacement specialist. With more than 40 years experience wearing wigs, as a result of her lifetime with Alopecia, her safe and private consultations deliver you the perfect solution for your needs.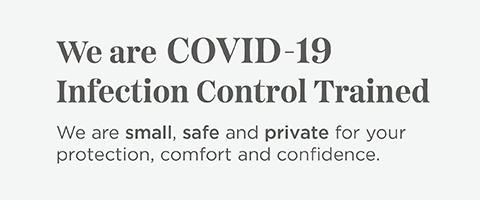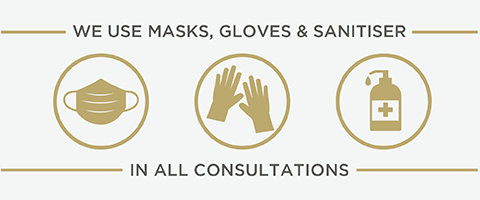 What Our Clients Have to Say
I cannot recommend Tammy Lobato Wigs highly enough.
Tammy is a kind, compassionate person who knows what she is talking about.
I came to her wanting to buy a topper she explained to me it won't be suitable
for me as my hair loss was too great. As I had my heart set on a topper I wasn't open to considering anything else. So she got a topper and tried to clip it on to my hair, showing me why it won't work.
She then recommend a wig for me, even though I was sure I didn't want one. It took a lot of gentle persuasion on her part to convince me buying my first wig was the best way to go for me. During the consultation I never once felt pressured or rushed. She even left me alone with it to talk to my partner about it and feel comfortable wearing it, and took photos so I could show my sister. Nothing seemed to be too much trouble for her. I liked the way I looked so I bought it and now I LOVE it
I will always be grateful to Tammy for her kindness and professional advice
Melinda - February 2021
I cannot recommend Tammy Lobato Wigs highly enough. They are so caring and understanding and have completely changed my experience with having alopecia. Thanks to their help and support I have so much more confidence, I have had the opportunity to meet other women going through the similar struggles with hair loss, and I now know so much more about alopecia and the options available. The wigs are the best quality I have ever worn, so beautiful and natural and they such a wide range. I feel like they really take the time to get to know you and helped me find the best wig for me - so good that I bought 2! The new location in Heidelberg is both gorgeous and inviting and feels like you just stepped into a luxury salon. I am so happy and grateful to have found Tammy. I only wish I had found her sooner!
Danielle - February 2020
What I thought was going to be a very emotional and perhaps teary experience turned out to be uplifting and empowering. After losing over half of my hair, husband and I visited Tammy to see what my options were. Tammy was very helpful with not only mine but my husbands 1000 questions, she listened to what I had in mind and ran with it with no judgment, but offing professional advice. The personalised and customised service was extremely impressive.
I strongly believe you get what you pay and in my opinion you can not skimp on something that has the potential to completely make or break your confidence.
Will definately be recommending and returning.
Thank you
Brit-toni - May 2, 2020