About Tammy Lobato Wigs & Hair Replacement Services
Tammy is Melbourne's leading wig and hair replacement specialist. With more than 40 years experience wearing wigs, as a result of her lifetime with Alopecia, her safe and private consultations deliver you the perfect solution for your needs.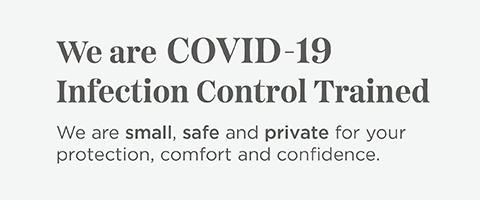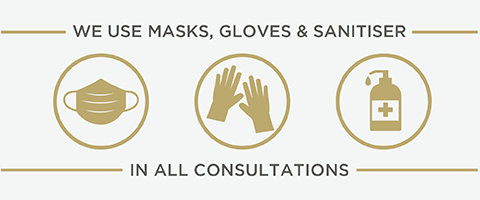 What Our Clients Have to Say
What I thought was going to be a very emotional and perhaps teary experience turned out to be uplifting and empowering. After losing over half of my hair, husband and I visited Tammy to see what my options were. Tammy was very helpful with not only mine but my husbands 1000 questions, she listened to what I had in mind and ran with it with no judgment, but offing professional advice. The personalised and customised service was extremely impressive.
I strongly believe you get what you pay and in my opinion you can not skimp on something that has the potential to completely make or break your confidence.
Will definately be recommending and returning.
Thank you
Brit-toni Andrenšek Jansen - May 2, 2020
I just wanted to say a huge "thank you" to Tammy for the empowering experience and exceptional support my husband and I received when attending her bespoke salon. Tammy is gentle, caring, understanding and has first hand experience, which are just a few of the traits that make her service exceptional. With great attention to detail, a great ear to listen to and facilitating a purchase within your budget. Tammy was able to help me find what was not only a gorgeous wig, but was able to help me feel better about myself and feeling more comfortable about wearing not just a wig, but my new hair. She ensured that I knew how to care for my wig to get the most out of it and is available for ongoing support…. I wouldn't go anywhere else and I would highly recommend to others to not go anywhere else either… Thanks Tammy xx
Kellie - January 2020
Tammy is a kind, compassionate person who knows what she is talking about. Her own life experiences influence the business she runs; her wigs are beautiful and with her experience, she is able to match you to the right alternative hair. I will always be grateful for her kindness and professional advice.
Vicki - June 2019