NEW!
Sale Now On! Get 20% off all Human Hair Wigs & Toppers
PLUS
3 free wash and styling sessions, wide tooth comb, paddle brush and wig stand.
*
Book a consultation
* (excludes bonded toppers and bonded wigs)
Gain New Confidence With Our Custom Wigs in Melbourne & Brisbane
By Tammy Lobato, someone who truly understands the experience of hair loss
Why Tammy Lobato

Specialised service from 40 years experience
With 40 years of lived experience with alopecia – we understand, empathise and provide quality care

Female owned,
female run
Hair loss solutions for women and girls with alopecia, designed and provided for women by women.

Only the best quality wigs and hair pieces
Our human hair, synthetic and heat resistant wigs and fitting services are second to none

Private
and Personal
We provide boutique, private and personal consultations with your dignity and wellbeing a priority

Commitment to patient satisfaction
Our mission is to give you the best tools for you to regain and retain your confidence
view The Difference Our Wigs Can Make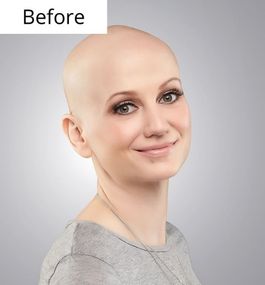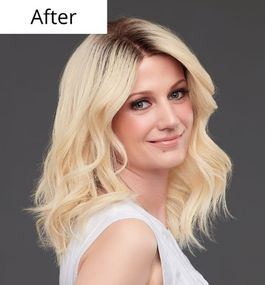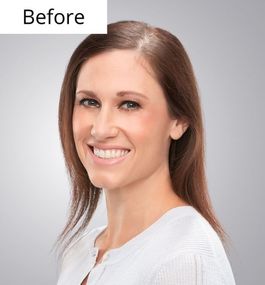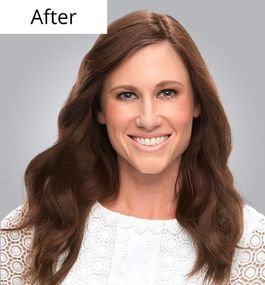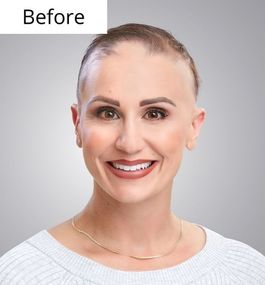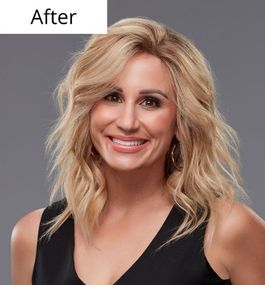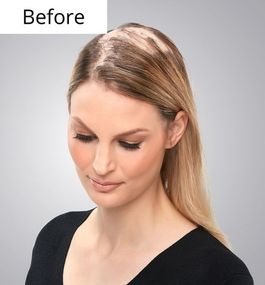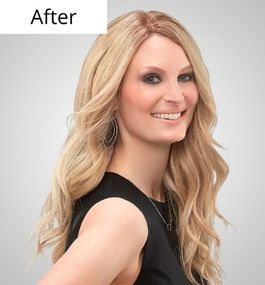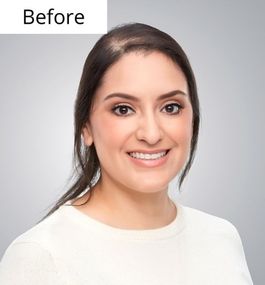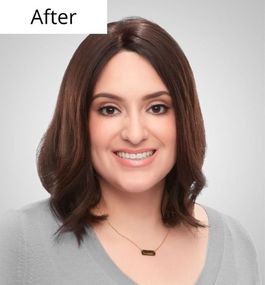 What to Expect at Your Consultation at Tammy Lobato Wigs Melbourne or Brisbane
From the moment you step into our wig clinics in Melbourne & Brisbane, you'll meet Tammy and our professional and friendly team who will be helping you every step of the way in your custom hair wig journey.
At your initial consultation, you'll be able to talk to us about your hair loss experiences, and then we'll help explore and tailor alternative hair solutions that align with your needs and unique lifestyle. Our private consultations are in-depth and completely tailored to you.
At Your Appointment, We Provide: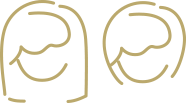 Wigs available for you to touch and feel for yourself including different styles, cuts and types (human or synthetic)


Custom fittings - so we can select the ideal custom wig solution for you


Education and tips on optimal wig maintenance & care


In-depth discussion around your hair loss journey and ways we can provide continual support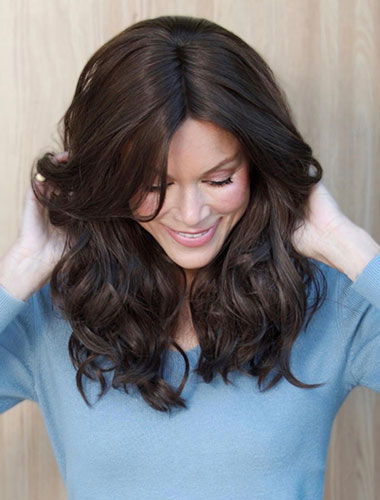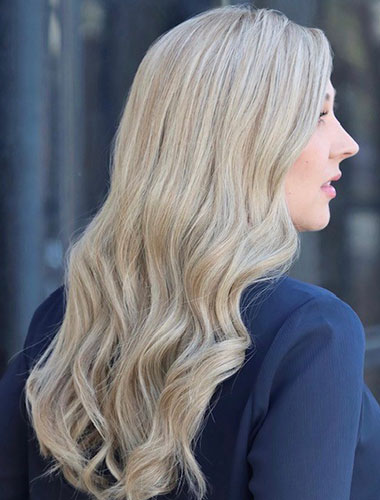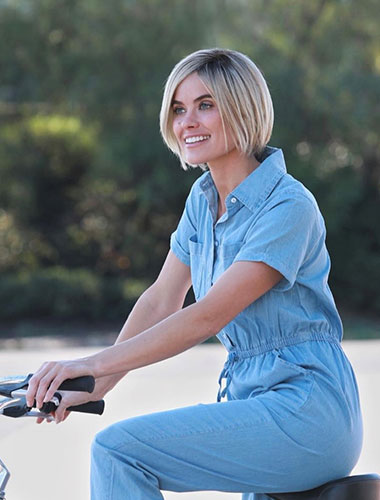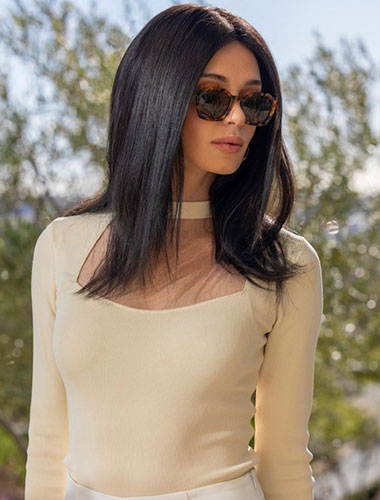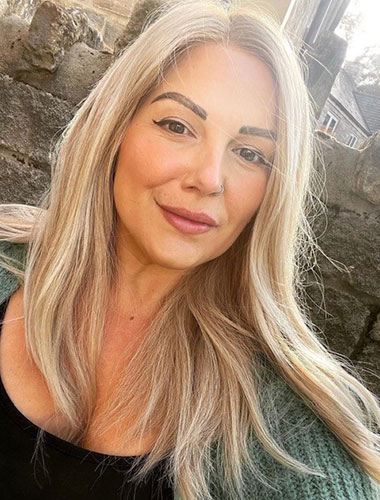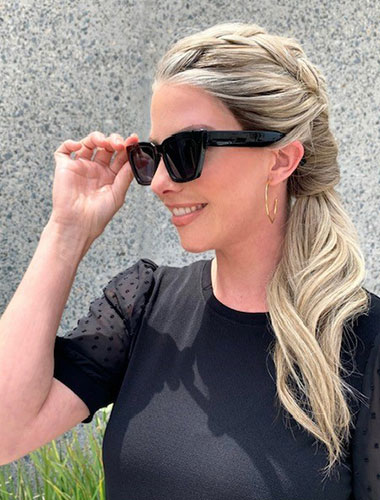 Choose wig colours, lengths, and styles suited to your liking
At our custom wig clinics in Melbourne & Brisbane we tailor our hair replacement to all types of lengths, colours, and styles
We have an in-house team of highly experienced and friendly hair stylists who are experts in their craft, creating unique wigs for all types of personal tastes and preferences. From pixie hair wigs, bob cuts, to long layered wigs and everything in between, we'll help you select wigs and other hair systems that you're completely comfortable with and perfectly suit you.
For tailored hair replacement services and wigs in Melbourne & Brisbane that you'll absolutely love, get in touch with Tammy today. Call or book an appointment online!
Explore Our Wig Range
Enjoy Long-lasting Wigs with Our Exceptional After-care and Maintenance Support
Buying a custom wig to address your individual hairloss needs is critical for maintaining normality. At Tammy Lobato Wigs in Melbourne & Brisbane, we educate and empower you with everything you need to know about maintaining your wigs, and we provide maintenance services by our outstanding and caring hairdressers who will ensure your wig is maintained to the highest standard.
From wearing and storing your wigs properly, to washing and maintaining your wigs, our friendly team at Tammy Lobato Wigs is here to help you get the most out of your custom hair replacement solution and wigs in Melbourne & Brisbane.
Book an Appointment
Enquire Now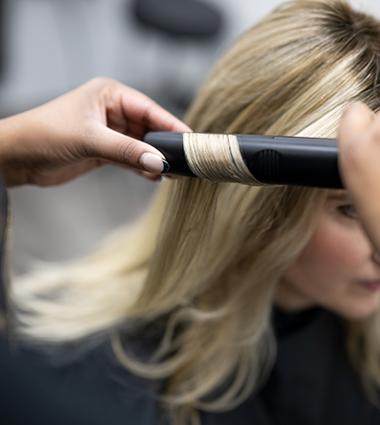 Brands we Work With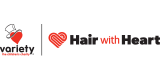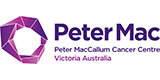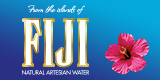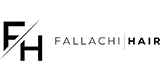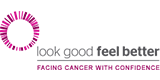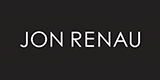 Enquire Now For More Info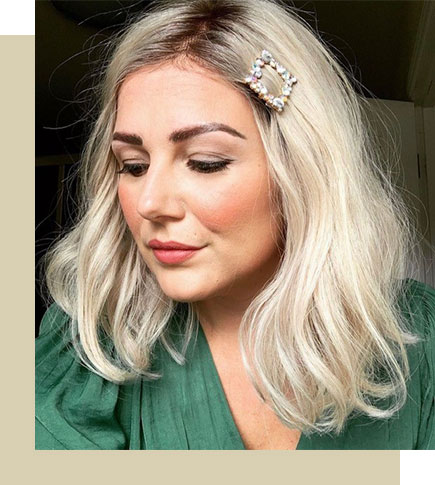 Explore Our Range of Natural-Looking & Realistic Hair Wigs in Melbourne & Brisbane
At Tammy Lobato Wigs in both Melbourne & Brisbane, we offer high-quality wigs that are comfortable and beautifully tailored to perfectly suit you.
Our natural Human Hair Wigs in Melbourne & Brisbane are our highest quality and most realistic wigs and toppers available - made with 100% natural remy human hair, undetectable lace front wigs, high standard of comfort and options to style with heat.
We also offer high quality Synthetic Hair Wigs in Melbourne, featuring lace fronts that blend with your skin to create the most realistic hair line - they are undetectable.
Our custom made wigs provide for comfortable, undetectable and beautiful hair everyday. To learn more, give us a call or book an appointment today!
Buy Now Pay Later
If now is not a great time for the added expense of wigs, toppers or hair replacement systems, we've got you covered with our Buy Now Pay Later options. We offer both Zip and Humm so you can choose which one works best for you and get your confidence back sooner.
For Wig Alternatives, Try Our Quality Clip in & Bonded Hair Toppers in Melbourne & Brisbane
If you don't require a full wig, our clip in and bonded hair toppers in Melbourne & Brisbane are the perfect alternatives to consider.
Our Clip in Hair Toppers are available in either Synthetic or Human Hair fibre and can be conveniently worn or removed whenever you'd like - simply by undoing the clips and releasing your bio hair. Our clients describe hair toppers as life changing and they're a truly wonderful and convenient solution for those experiencing less severe hair loss.
We also offer Bonded Hair Toppers in Melbourne & Brisbane, which are toppers that are adhered to the head that can stay on for weeks - so you can enjoy more of your day to day without thinking about your hair! We provide tailored Bonded Toppers for Women as well as Bonded Toppers for Men.
To find out which hair wig solution is right for you, speak to Tammy and our hair experts today!
Bonded Toppers for Women
Bonded Toppers for Men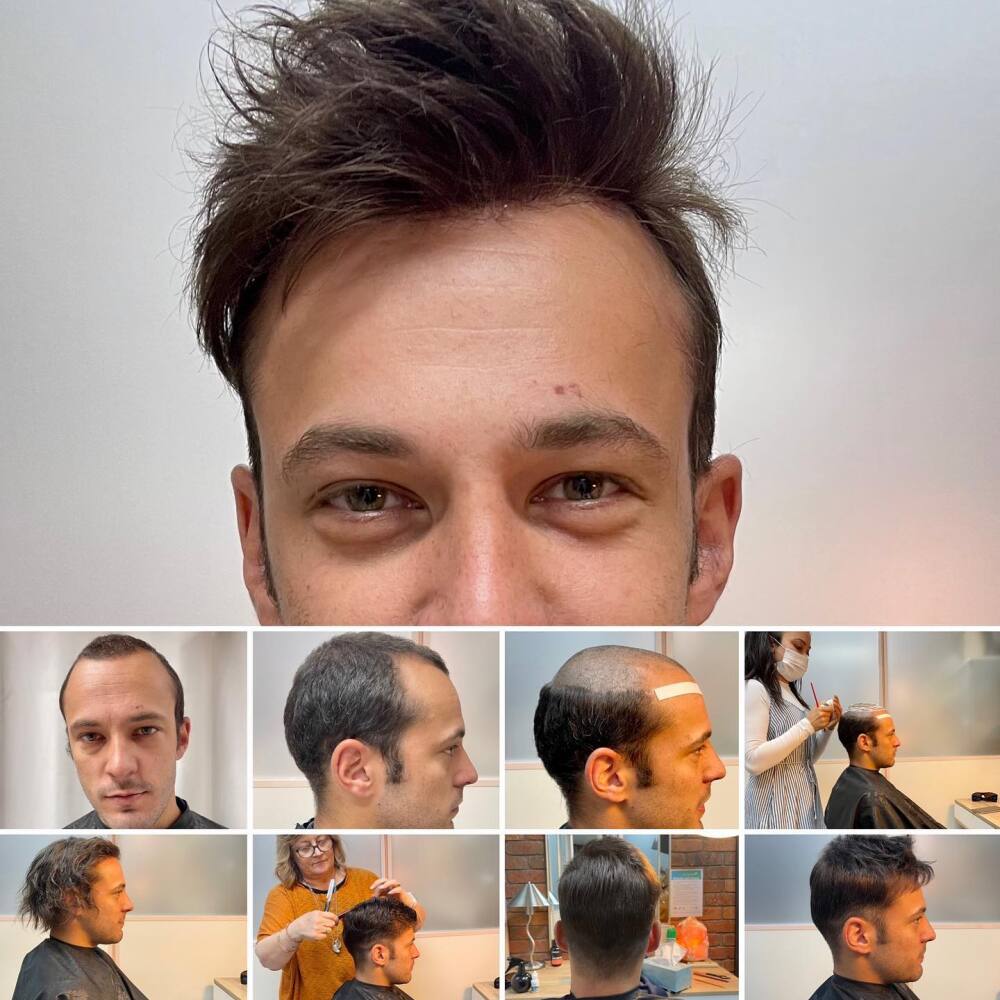 Enquire Now For More Info